2014-01-06
MJHEP has been started
A new Malaysian human resource development project "MJHEP" has been initiated.
HELP (1~3), a program aimed to develop Malaysian human resources through studying abroad in Japan, will be completed by March 2014.
For transferring HELP to a new program, Malaysia Japan Higher Education Program, a program based on HELP and on Malaysian governmental fund, will be starting.
For details of the activity of MJHEP, please refer to the attached PDF file.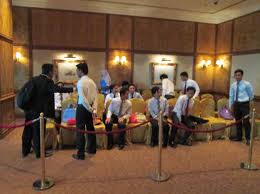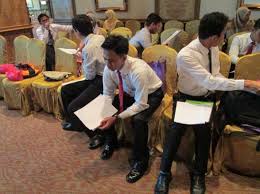 関連記事