About Japanese University Consortium for Transnational-education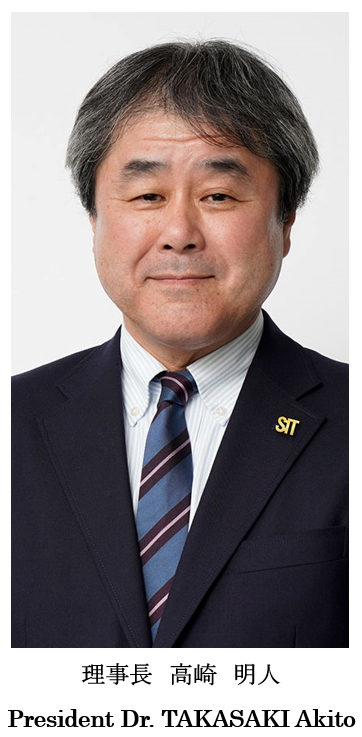 The Japanese University Consortium for Transnational education was founded in 2006, with the goal of contributing to improve cross-national cooperation for international higher education in Southeast Asian countries that intend to exist in harmony with Japan to an ever-greater degree in the areas of politics, economics, industry and culture.
The Malaysia Higher Education Loan Fund Project (HELP) using Japanese loan fund was a core program of JUCTe's activities, with on-site education that started in 1993. In the third phase, over 1,000 Malaysian students came to Japan within the 22 years. Students are expected to be the next generation of leaders in government institutions and private companies in Malaysia and Japan.
Although the program as a yen loan ended in 2011, it was taken over by the Malaysian government as its own budget program, Malaysia Japan Higher Education Program (MJHEP). In April 2021, the last batch of students from this program transferred to Japanese universities. The MJHEP program has been able to accept about 1,500 international students from Malaysia.
Furthermore, at the strong request of the Malaysian government, a new program, Universiti Kuala Lumpur – Japan Collaboration Programme (UniKL-JUP), was launched in July 2020 as the successor to MJHEP, and we plan to accept many more international students from Malaysia.
Under the commission of the leading universities (Shibaura Institute of Technology, Takushoku University), this organization continues to act as the secretariat of the MJHEP, and provide support to Malaysian students in Japan and the universities they study at.
In the future, we plan to use the knowledge and experience gained through this program to cooperate with more companies and universities in countries other than Malaysia, in order to contribute to educating truly global students and developing an international society, so we ask for your support.